About Option Workshop version numbering and releases
---
The Option Workshop's version number consists of three parts:
The release year;
The release month;
The build number – the serial number of the program version.
---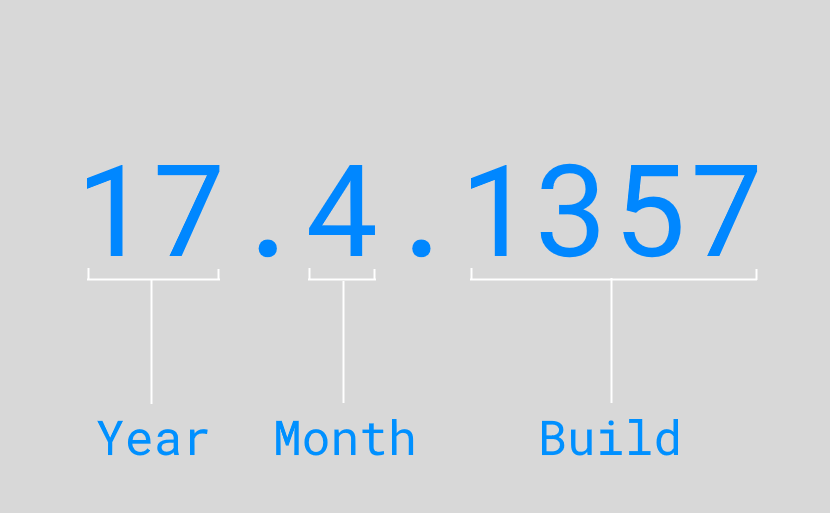 Thus, version 17.3.1431 means that the update was released in March 2017, and the build number is 1431.
There are releases of two kinds:
feature releases in which we have added new features, markets, etc;
hotfix releases (or release fixes) devoted to fixing errors in the program.
In social networks, we publish short posts about features that will appear in the upcoming updates. Feel free to discuss these and other improvements, leave your feedback or suggestions, and ask questions about using the Option Workshop instruments in some trading strategies:
You can find all release notes in our blog with the tag "release". A detailed description of Option Workshop's features is provided in the documentation.
---
Permalink
---